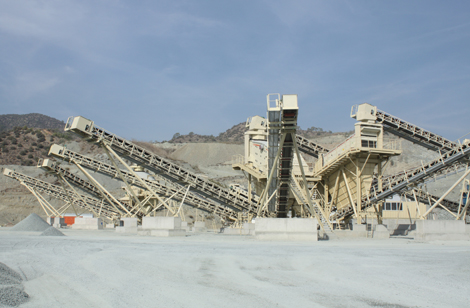 Seretoulis V. Prokopidis S. P.C. is a leading provider and manufacturer of feeding and conveying equipment and technologies for bulk solids handling in Cement, Lime, and Gypsum Industry, Metallurgy, Power Stations, Biomass and Recycling Industry, Minerals and Mining Industries. With a global network of sales and reliable partners, our name is synonymous throughout the globe with process expertise and well-engineered technology for industrial weighing, feeding, conveying in terms of belt conveyors, stacker conveyors, chain bucket elevators, belt bucket elevators, air slides, air slides bottom and side dischargers, screw conveyors, pendulum bucket elevators, hydraulic moving floors, trough chain conveyors, trough chain elevators, dilute air transportation and plenty more. Our workshop, stock and assembly area is located in Giannitsa Greece and is inside of the partner company with the pronunciation of Paraskevaidis SA, a company that we share the same philosophy and attitude.
Additively we offer to our well esteemed customers plenty of services such as complete plant solutions from A to Z (Concept, Designing, Manufacturing, Installation, and Commissioning) and also offering plenty of innovating choices to already installed Industrial Plants. Our spare parts list department is always at our customer's disposal for any demand that might occur even on Sundays, National Holidays etc.
Seretoulis V. Prokopidis S. P.C. also provides complete lift solutions in terms of designing to lift manufacturing companies as a Research and Development consultant and also in manufacturing of crucial parts of lifts such as chassis, brackets and several steel structures around the lift. Also we provide consulting services for several Certification Procedures such as Lifting Equipment Certifications, CE Marking, ISO 9001 and plenty more.
Our goal is to be a reliable partner of all our customers worldwide and we will never stop trying to fulfil their needs and requests as much as possible. Their satisfaction is our pride, happiness and fuel for the future.